To: UI Special Collections
To: Recent Acquisitions List
Gene Wilder Papers
Gene Wilder, actor, film star, writer, producer, and director, University of Iowa alumnus (1955), and Gilbert Pearlman have made a gift of Wilder's scripts, drafts of scripts, correspondence, and a group of photographs. Wilder's well-remembered films include Young Frankenstein and Blazing Saddles with Mel Brooks and Everything You Really Wanted to Know About Sex with Woody Allen.
An inventory of the collection is available on-line.

With Walter Pidgeon in Graham Greene's "The Complaisant Lover" (1961), Wilder's first appearance on Broadway.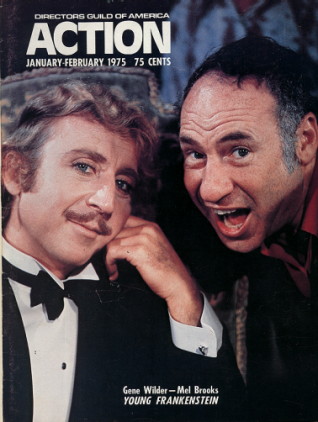 -END-