All workshops are on Thursdays or Wednesdays at 3:30 pm over  Zoom!
Any of the hand-on workshops will have kits available for purchase through the Electronic Shop so that you can do these projects right along with the instructor.  Links for the kits will be in the description for class.  All kits must be purchased a week before the course to ensure you have it in time to pick it up.
Sponsored by: Engineering Electronic Shop, Lichtenberger Engineering Library, IEEE Student Group, and the Department of Music
Oct 1 – Create Music & Visuals with MAX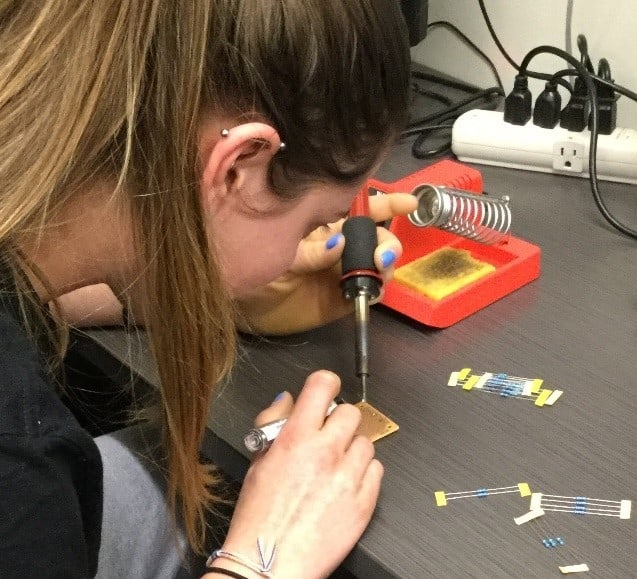 Oct 15 – Soldering Basics

Oct 22 –Building Your Own: Object Avoiding Robot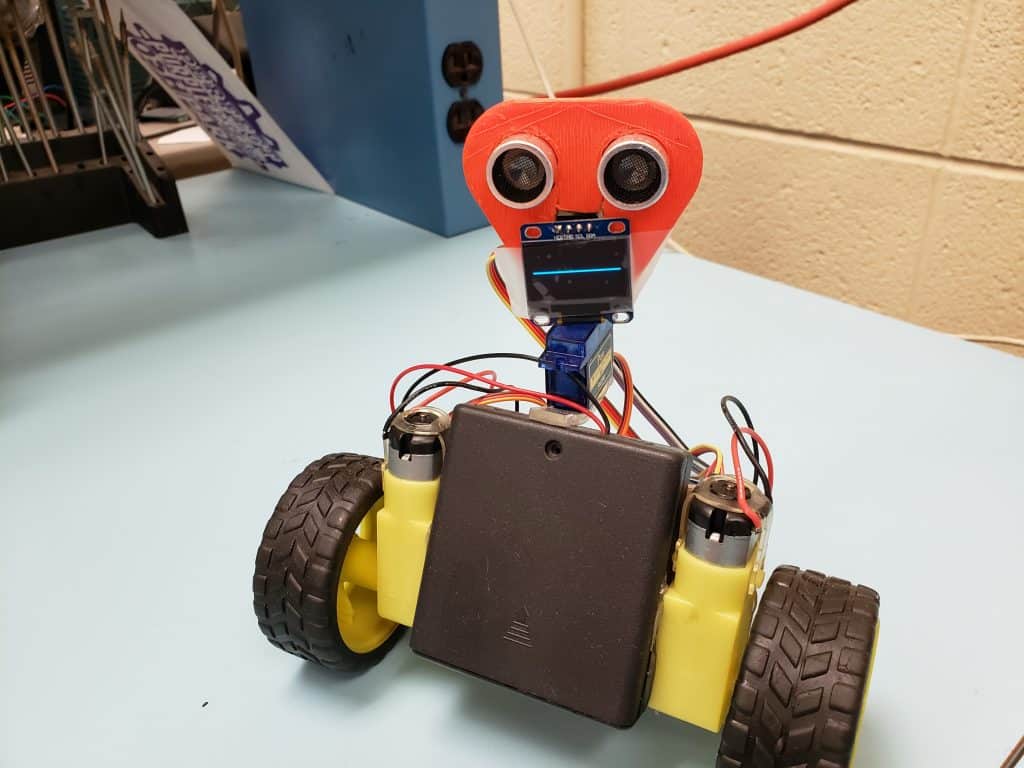 Oct 29 – Build Your Own: LED Pendants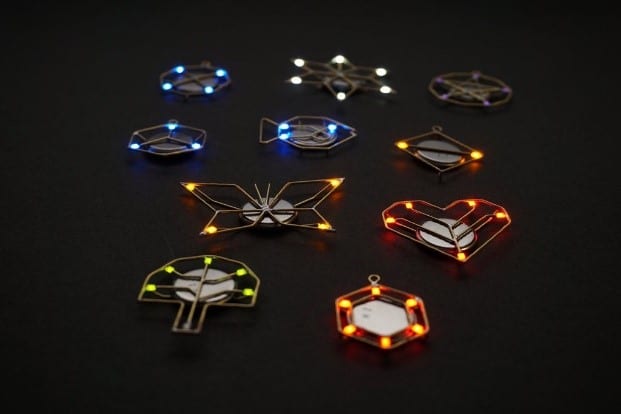 Wed, Nov 11 – Create Your Own: 2D  PONG Arcade Game
---
Individuals with disabilities are encouraged to attend all University of Iowa-sponsored events. If you are a person with a disability who requires a reasonable accommodation in order to participate in this program, please contact Kari Kozak, at kari-kozak@uiowa.edu in advance of the event.