OpenHawks OER
With the help of OpenHawks grants, UI faculty members have created OER projects that are free, accessible, and effective in aiding students' learning. Current projects have saved students over $450,000 to date. Check out these completed projects.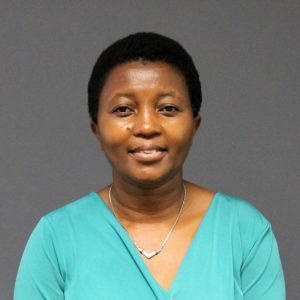 Elementary Swahili
Beatrice Mkenda, Associate Professor of Swahili
This is an open, online, proficiency-based Swahili course for beginners. The course is intended to improve listening, speaking, writing and reading skills and uses authentic video that helps to understand the culture of Swahili speaking countries in Eastern Africa.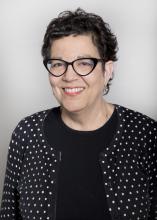 Global Aging: Demography, Social Policy, and Human Rights: Reading list and Resources for Instructors
Mercedes Bern-Klug, Professor and Director of the University of Iowa School of Social Work and Director of the UI Aging and Longevity Studies Program
The OER contains course goals and objectives, a brief discussion of student assessment options, and a detailed list of readings and resources for a 16-week semester course. The course can be used to address two Academy of Gerontology in Higher Education (AGHE) competencies: Social Aspects of Aging, Research and Critical Thinking.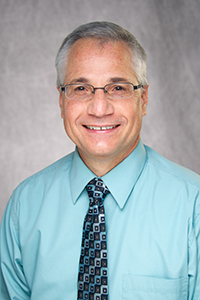 CAPS I Physical Examination Module: Cardiovascular System
Marc Pizzimenti, Associate Professor of Anatomy and Cell Biology; Anthony Brenneman, Clinical Professor, Department of PA Studies and Services; Carrie Bernat, Associate Director, Pre-Clinical Curriculum & Daniel Johnsen, Senior Application Developer
These interactive modules help students learn to conduct physical examinations of patients. The project advances the use of standardized patients in clinical education by creating efficient, timely, scalable, easily accessible resources that will assist in training, but will also serve as the primary resource for students learning the basics of physical examinations of patients.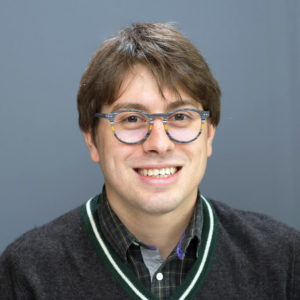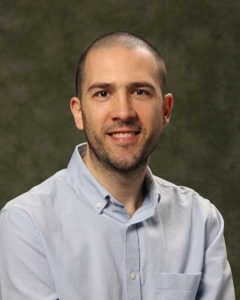 Salón de Clase: Intermediate Spanish for Education Professionals
Giovanni Zimotti, Lecturer of Spanish & Portuguese, and Fernando Castro Ortiz, Binghampton University
Salón de Clase, Intermediate Spanish for Education Professionals is a comprehensive intermediate Spanish open access textbook with reading, listening, speaking, and writing practice for students who have an interest and/or intend to pursue a career in the field of Education (teachers, administrators, counselors, psychologists, social workers, support staff members, paraprofessionals, among others).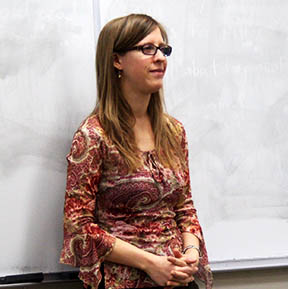 Christine Wingate, Lecturer of English as a Second Language (ESL)
American English Sounds an online resource focused on developing ESL speaking skills and provides educators with video tutorials on English pronunciation. Each tutorial provides explanations, examples, and practice activities, including activities that can be recorded and submitted for teacher feedback. These tools are crucial for the success of students who are learning English as a second language.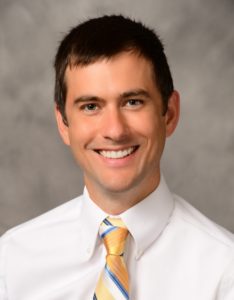 Principles of Microeconomics Question Bank
Steven Stong, former UI Professor of Economics
This support materials project consists of test bank and clicker questions to accompany the OpenStax OER, Principles of Microeconomics 2e. The completed project involves a 100-question bank of exam and quiz questions designed to help students develop a better theoretical understanding of economics and also gain the analytical skills they need to apply the theories to solve real-world economic problems.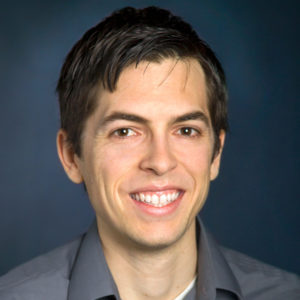 Guided Inquiry Activities for Programming Language Concepts
Brandon Myers, Lecturer of Computer Science
This project contains learning activities using an instruction strategy called Process Oriented Guided Inquiry Learning (POGIL), in which students cooperate in teams to construct and apply concepts in carefully designed activities. This strategy has been shown to improve student engagement and learning. For this project, Dr. Myers created, piloted, revised, and shared POGIL activities to support two courses, Database Systems and Programming Languages.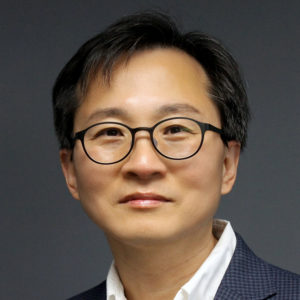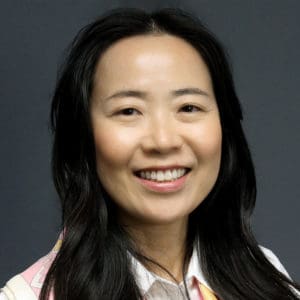 Beginning Korean: Activity Book 1
Sang-Seok Yoon, Assistant Professor of Asian and Slavic Languages and Literatures and Coordinator of Korean Studies & Joung-A Park, Lecturer in Asian and Slavic Languages and Literatures
The authors replace a commercial beginning Korean workbook with an OER version. The workbook's goal is to make students' learning experience more active, fun, and challenging.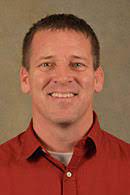 Elementary Earth and Space Science Methods
Ted Neal, Clinical Associate Professor of Teaching and Learning; Rachel Dunn; Jenny Haley; Ella McDonald & Ben Smith
Embracing the principles of open pedagogy, Dr. Neal involved former students in the creation of this book. The students not only created videos and other multimedia elements, but also authored the content. The book covers broad topic areas as mandated by the State of Iowa's new science curriculum, for which adequate teaching resources did not yet exist. The completed project provides future elementary science teachers with concise, accurate, and centralized resources for K-12 instruction in earth and space science.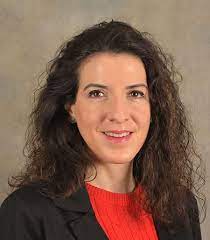 Emilia Illana Mahiques, former UI Lecturer of Spanish & Portuguese
This project incorporated the results of Dr. Mahiques' research on student peer review. The project includes a bank of activities instructors can use to train students on effective, efficient peer review processes aimed at improving students' abilities to write in their second language. She also created peer review guidelines and corresponding assessment rubrics according to the curricular requirements of the Spanish Writing course.