No Summer Hours

: We will be closed from May 4th through the Summer and will reopen in September for the Fall Semester.

The SEAM is open for you from 5-9 PM, Sunday – Thursday. 
Drop-in or make an appointment (Zoom or in-person) for research assistance.

If you need research assistance outside of those hours, there are always librarians happy to help.
Please reach out using this form: https://www.lib.uiowa.edu/research/consultations.
You may also:

Students Engage at Main (The SEAM) is dedicated to helping students become better researchers.

We provide resources, assistance, and services that support undergraduate research, learning, and student success. The SEAM hosts extended research assistance hours and other programs that help undergraduate students develop and improve research skills and critical thinking.

Librarians and staff working in The SEAM also collaborate with faculty and instructors to develop curricula, assignments, and lesson plans that integrate information literacy, critical thinking, and research skills into course and curricular content.

The SEAM services are free and available to anyone in the University of Iowa community.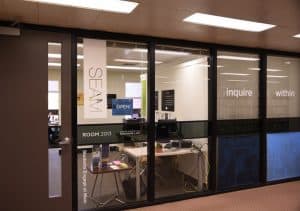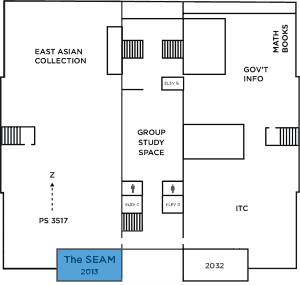 The SEAM
2012/2013 UI Main Library (SW side of 2nd floor)
University of Iowa
Ph: 319-384-2090
Email: LIB-SEAM@uiowa.edu
The SEAM is supported by generous library donations and The University of Iowa Libraries.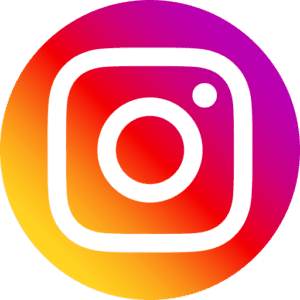 Follow us on Instagram @ui_seam
Upcoming Workshops & Events