Collection Guide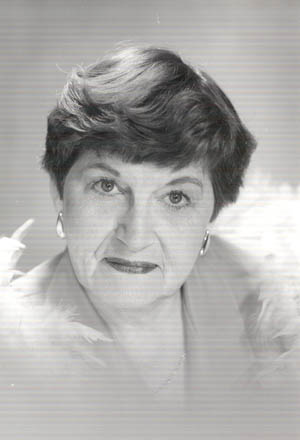 Guide Contents
---
Administrative Information
Access and Restrictions:

This collection is open for research.

Digital Surrogates: Except where indicated, this document describes but does not reproduce the actual text, images and objects which make up this collection. Materials are available only in the Special Collections Department.

Copyright: Please read The University of Iowa Libraries' statement on "Property Rights, Copyright Law, and Permissions to Use Unpublished Materials"

Use of Collections: The University of Iowa Libraries supports access to the materials, published and unpublished, in its collections. Nonetheless, access to some items may be restricted by their fragile condition or by contractual agreement with donors, and it may not be possible at all times to provide appropriate machinery for reading, viewing or accessing non-paper-based materials. Please read our Use of Manuscripts Statement.
---
Biographical Note
Though a Texas native, Dorothy Garlock now makes her home in Clear Lake, Iowa. At the age of forty-nine, she gave up a career as a journalist to engage in writing full-time. She is known in romance fiction circles as the "undisputed grand mistress of the frontier novel." She has written more than thirty-eight books. She sometimes writes under the names of Dorothy Glenn, Dorothy Phillips, and Johanna Phillips.
---
Scope and Contents
This collec
tion contains unpublished material by Garlock, as well as foreign editions of her works.
Photographs:
---
Acquisition and Processing Information
These papers were given to the University of Iowa Libraries by
Dorothly Garlock over
the years, beginning in 1982.
Guide posted to Internet:
June 2002, updated October 2004
---
Box 1
Series I: Books and Manuscripts

Almost Eden
German edition
Ana Come Home
Typescript (3 folders)
Beneath the Midnight Sun
Clippings of story published as a part of "Daydreams," a Universal Press syndicated column, n.d.
Bluemoon Desire
Italian
Forever, Victoria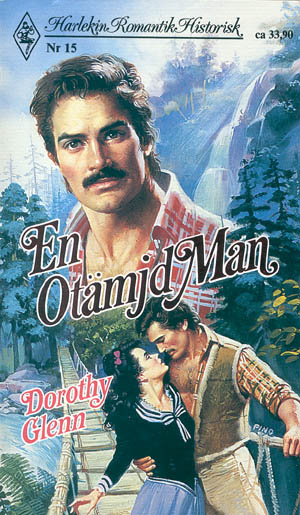 German, Norwegian, and Russian editions

American paperback
Gentle Torment
Italian edition
Glorious Dawn
Norwegian, Taiwanese editions

American paperback
The Hell Raiser
Italian, Portuguese (Brazil), and Swedish editions
High on a Hill
Polish edition
Interlude at Big Bend
Clippings of a story published as a part of "Daydreams," a Universal Press syndicated column, n.d.
Larkspur
German edition

American paperback
Listening Sky
Chinese and Italian editions
Love and Cherish
Italian edition

Marriage to a Stranger by Dorothy Phillips (pseudonym of Dorothy Garlock)
Manuscript of Dutch translation, 1982

Dutch edition
Midnight Blue
Typescript with revisions and printer's marks (2 folders)
Midnight Blue
Typescript with revisions and printer's marks (2 folders)
Nightrose
Typescript with corrections and revisions (3 folders)
Passion's Song
Dutch and Swedish editions
The Planting Season
Danish, serialized; Finnish, Norwegian
Ribbon in the Sky
Norwegian

American paperback
River of Tomorrow
Norwegian
The Searching Hearts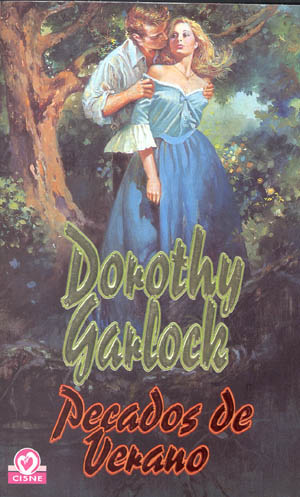 Dutch edition
She Wanted Red Velvet
Dutch
Sing Softly to Me
German

Italian
Sins of Summer
Spanish edition
Strange Possession
Italian edition
Tenderness
Chinese, Norwegian, and Spanish editions
This Loving Land
Russian edition, paperback and hardback
Wind of Promise
Russian
With Heart
Polish edition
WIth Hope
Polish edition, paperback and hardback
Box 3
Yesteryear
German and Italian editions
Series II: Other items related to Garlock's books
Book Reviews of Garlock's novels, 1983 -- 1989

Clippings, 1980 --1989 and undated
Correspondence, 1986 -- 1989
Photographs

Programs, 1986
Publicity Posters for novels