Employment at the University of Iowa Libraries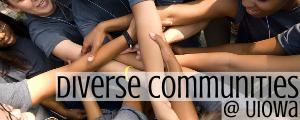 Meet Our New Staff

---
On July 1, we welcomed Jennifer Masada into the Administration Office as our new Strategic Communications Manager.
In June, Helen Spielbauer started as a Library Assistant in Hardin Library for the Health Sciences.
Amy Chen joined us in June as the Special Collections Librarian.
In May, we gained two new members of Cataloging-Metadata: Catherine Hodge, Monograph & Cartographic Resources Cataloging Librarian and Melissa Moll, Music Cataloging Librarian.
Daniel Johnson, Digital Preservation Librarian, began in Preservation & Conservation in May.
Akiko Anson started in April as the Japanese Collection Library Assistant in Research & Library Instruction.
We welcomed Cathy Cranston in March as the Undergraduate Engagement Librarian in Research & Library Instruction.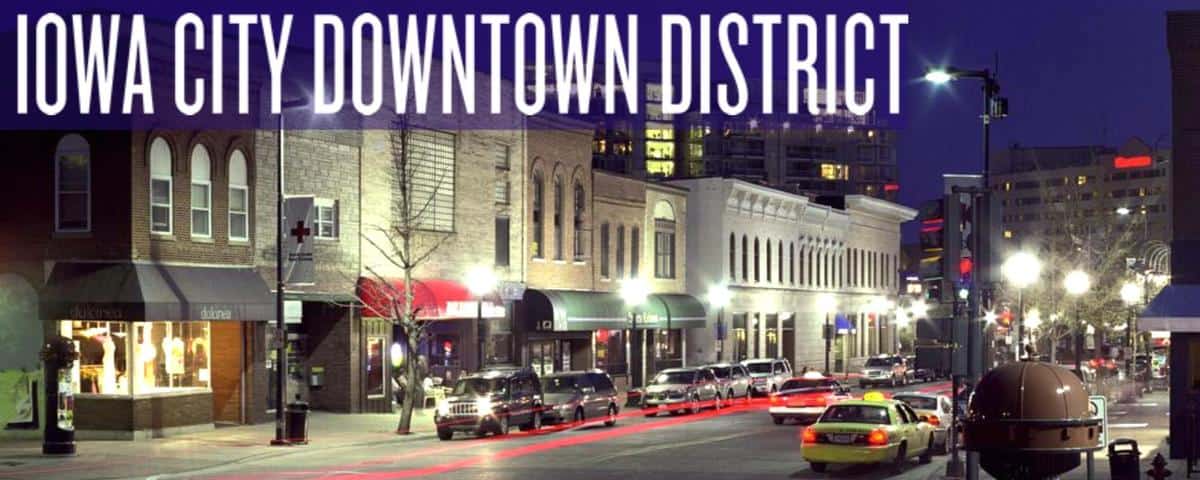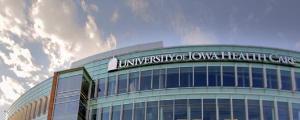 Welcome!

---
Whether you are looking to start a career, looking for a mid-career change, or looking for a place to finish your career, I encourage you to consider applying for a position with the UI Libraries. As you've seen from this webpage, Iowa City and the University have a lot to offer.
I moved to Iowa City in 2012 to take the job of Director, HR/Diversity Programs with the library. Besides the thrill of a new job and new colleagues, I've come to appreciate Iowa City and its countless cultural/art activities, the many parks, trails and lakes, the short driving distance to Chicago, St. Louis, and Kansas City, and the bald eagles that roost here over the winter.
Iowa City and surrounding communities are in transition as they enjoy increases in population size, diversity, demand for skilled workers, and more. The UI Libraries and the University of Iowa have key roles to play in the transformation of the area into a welcoming and inclusive environment. You can be part of that effort.
Leo Agnew
Director, HR & Diversity Programs
University of Iowa Libraries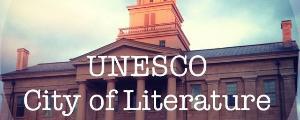 P&S Positions
The UI's Employment Services office has a complete list of P&S position vacancies at the University of Iowa available online through Jobs@UIowa.
Project Conservator, Application deadline 5:00 pm Sunday, November 29, 2015.
Circulation and User Services Librarian, Application deadline 11:59 pm Sunday, December 27, 2015.
---
Graduate Assistantships
More information on available job opportunities for graduate students at the University of Iowa is available from the Graduate Assistantship Bulletin Board.
---
Merit Positions
For a complete list of vacancies at the University of Iowa, go to Jobs@UIowa.
The University of Iowa is an equal opportunity/affirmative action employer. All qualified applicants are encouraged to apply and will receive consideration for employment free from discrimination on the basis of race, creed, color, national origin, age, sex, pregnancy, sexual orientation, gender identity, genetic information, religion, associational preference, status as a qualified individual with a disability, or status as a protected veteran.