The nearly 6,500 volumes in the John Martin Rare Book Room are original works representing classic contributions to the history of the health sciences from the 15th through 21st Centuries. Also included are selected books, reprints, and journals dealing with the history of medicine at the University and in the State of Iowa.
Secondary sources such as histories of particular subjects, biographies, and bibliographies are housed in the Hardin Library main collection.
History of Medicine Society
History of the University of Iowa Psychiatry Department.
Thursday, February 27th
5:30 to 6:30 PM. 2117 MERF

James Bass, Ph.D. Freelance Editor/Writer
Notes from the Rare Book Room
PIETRO ANDREA MATTIOLI (1500-1577) Commentarii, in libros sex Pedacii Dioscoridis Anazarbei, De medica materia. In officina Erasmiana; Apud Vincentium Valgrisium 1554 [48] 707 [1] pp., illus.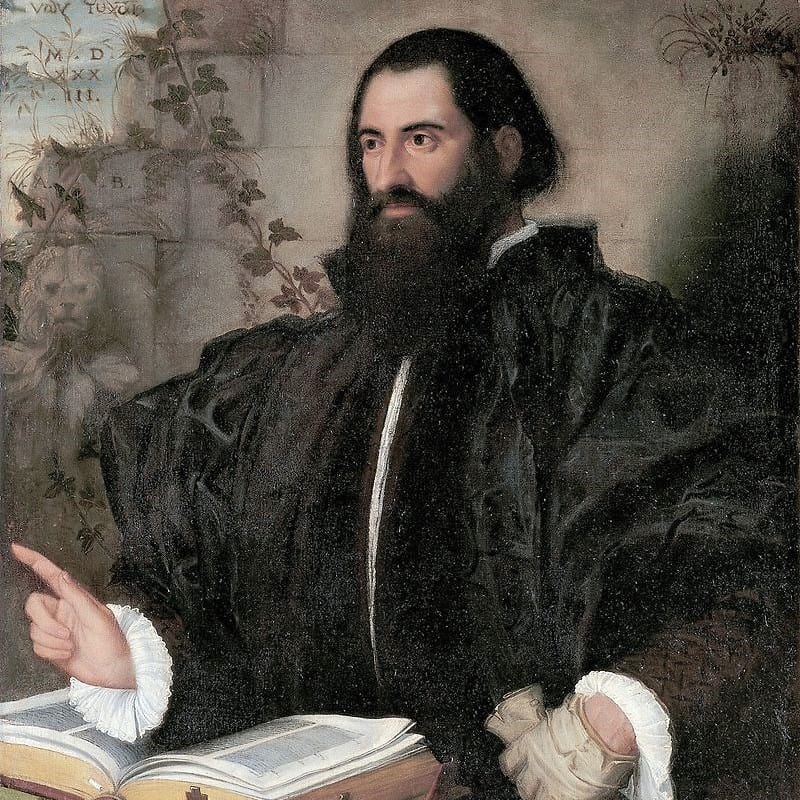 Mattioli of Siena was physician to Ferdinand I and later Maximilian II. Mattioli first published his
commentary on Dioscorides in Italian at Venice in 1544 and this is his first Latin commentary and also the earliest edition to contain information on botanical specimens from the Americas, Asia, and Africa. He prepared what many authorities now regard as the encyclopedia of Renaissance pharmacology.