The nearly 6,500 volumes in the John Martin Rare Book Room are original works representing classic contributions to the history of the health sciences from the 15th through 21st Centuries. Also included are selected books, reprints, and journals dealing with the history of medicine at the University and in the State of Iowa.
Secondary sources such as histories of particular subjects, biographies, and bibliographies are housed in the Hardin Library main collection.
History of Medicine Society
Charles Dotter and Andreas Gruentzig: The Personal Stories of Two Pioneers Who Transformed the Practice of Cardiovascular Medicine Thursday, November 8, 2018, 5:30-6:30. Hardin Library Room 401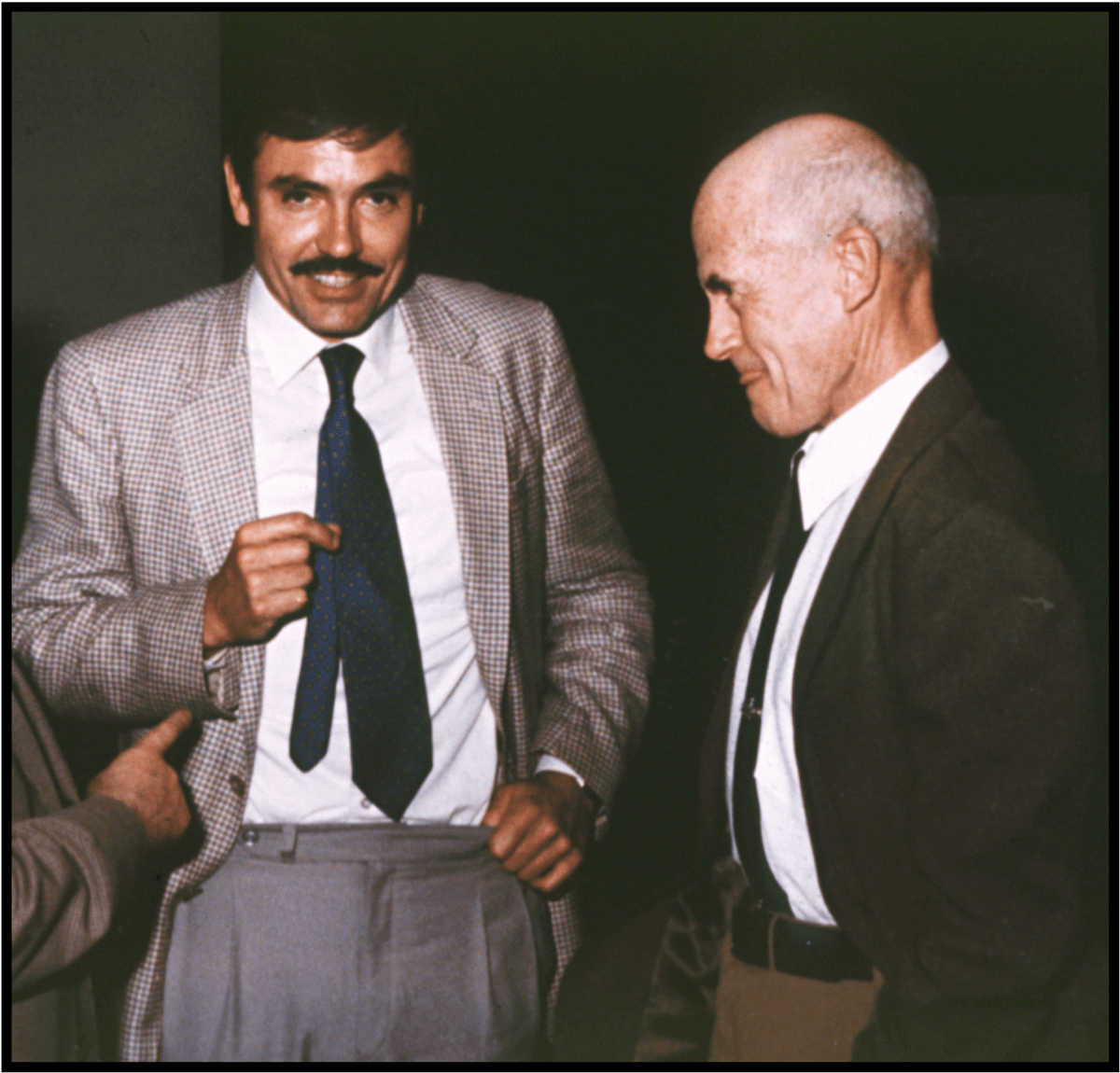 Using photographs and videos of "Crazy Charlie Dotter" and Andreas Gruentzig in action, Dr. Mark tells the personal stories of two physicians and their pioneering discoveries that transformed the practice of radiology and cardiology in the late 20th century.
Notes from the Rare Book Room
HIPPOCRATES (ca. 460 B.C.-ca. 368 B.C.). Aphorismorum Hippocratis sectiones septem.
Lyons: Apud Seb. Gryphium, 1543.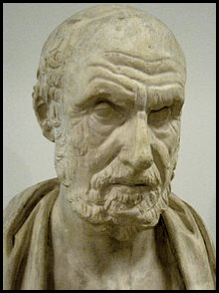 The John Martin Rare Book Room holds 21 titles by Hippocrates published from 1527 through the 1800's. This volume was translated from the Greek to Latin is by François Rabelais. The Greek
text of the Aphorismi, with its own special title page, is added at the end of the book. The book also includes Hippocrates' De medico, medicine officio liber, Liber de lege, and Liber de specie, acie, visuve, & opsios oculorum corrupta.