The nearly 6,500 volumes in the John Martin Rare Book Room are original works representing classic contributions to the history of the health sciences from the 15th through 21st Centuries. Also included are selected books, reprints, and journals dealing with the history of medicine at the University and in the State of Iowa.
Secondary sources such as histories of particular subjects, biographies, and bibliographies are housed in the Hardin Library main collection.
History of Medicine Society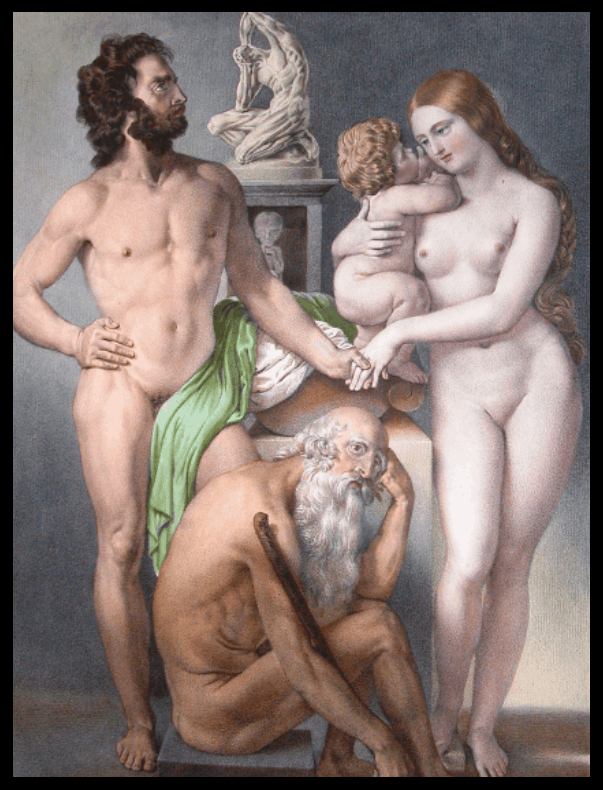 Thursday, September 26, 2019, 5:30-6:30
Harold Adams, Professor, Neurology, University of Iowa. "Stroke and the American Presidency"
Thursday, October 24, 2019, 5:30-6:30 to be held in the Kelch Conference Room, CBRB
Leslie Schwalm, Professor, History; Chair, Gender, Women's, & Sexuality Studies,
University of Iowa. "Black Bodies, Medical Science, and the Age of Emancipation"
Thursday, November 21, 2019, 5:30-6:30
Dinesh Gyawali, Assistant Professor, Physiology, Maharishi University of Management. "Ayurvedic Medicine"
Thursday, January 23, 2020, 5:30-6:30
Marygrace Elson, Clinical Professor, Obstetrics and Gynecology, University of Iowa. "History of the Induction of Labor"
Thursday, February 27, 2020, 5:30-6:30
James Bass, Freelance Editor/Writer. "History of the University of Iowa Psychiatry Department"
Thursday, March 26, 2020, 4:00-7:00
John Martin Rare Book Room, 4th floor, Hardin Library for the Health Sciences, University of Iowa. "Open House in the John Martin Rare Book Room"
Friday, April 24, 2020, 6:00-9:00 History of Medicine Society Banquet
Marie Jenkins Schwartz, Emeritus Professor, History, University of Rhode Island. "Enslaved Women, Slaveholders, and Doctors: A Peculiar Medical Entanglement"
Notes from the Rare Book Room
JOHN OF GADDESDEN (1280?-1361). Rosa Anglica practica medicine a capite ad pedes. Pavia: Joannesantonius Birreta, 1492.

John Gaddesden was the first Englishman to be appointed court physician to King Edward II. His book, Rosa Anglica, was written around 1314 and was the first printed medical book written by an Englishman. He called his book "Rosa Anglica" because a rose has five petals and his book had five parts which covered fevers, injuries, general hygiene, diet, and therapeutics.