The nearly 6,500 volumes in the John Martin Rare Book Room are original works representing classic contributions to the history of the health sciences from the 15th through 21st Centuries. Also included are selected books, reprints, and journals dealing with the history of medicine at the University and in the State of Iowa.
Secondary sources such as histories of particular subjects, biographies, and bibliographies are housed in the Hardin Library main collection.
2020 R. Palmer Howard Dinner
Note: The 2020 R. Palmer Howard Dinner has been cancelled
Enslaved Women, Slaveholders, and Doctors: a Peculiar Medical Entanglement
Friday, April 24th. 6:00 PM. 1220 1st Ave Coralville.


Enslaved women of the antebellum South wanted to maintain control of their bodies during pregnancy and to experience childbirth according to time-honored notions of correct procedure, but slaveholders and physicians each sought to take charge of childbirth in the slave quarter.
Notes from the Rare Book Room
Note: The Rare Book Room open house has been cancelled
FRANçOIS MAURICEAU (1637-1709) Traité des maladies des femmes grosses, et de celles qui sont nouvellement accouchées. Chez l'auteur 1675 2nd ed.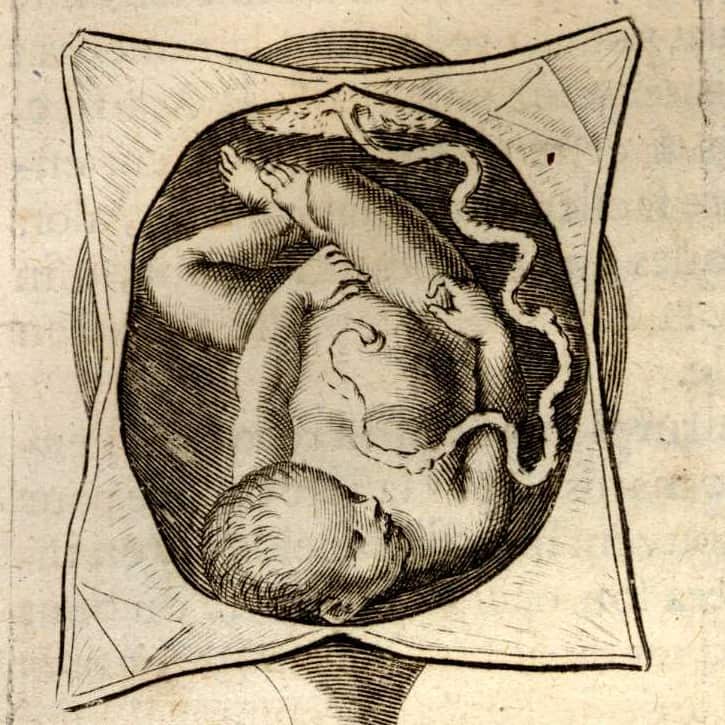 Mauriceau famous work on pregnancy and delivery, here in second edition, was first published in 1668 and went through many editions and translations. This text "established obstetrics as a science."