The nearly 6,500 volumes in the John Martin Rare Book Room are original works representing classic contributions to the history of the health sciences from the 15th through 21st Centuries. Also included are selected books, reprints, and journals dealing with the history of medicine at the University and in the State of Iowa.
Secondary sources such as histories of particular subjects, biographies, and bibliographies are housed in the Hardin Library main collection.
History of Medicine Society
Black Bodies, Medical Science, and the Age of Emancipation
Thursday, October 24, 2019
5:30-6:30
CBRB 1289 (Kelch Conference Room)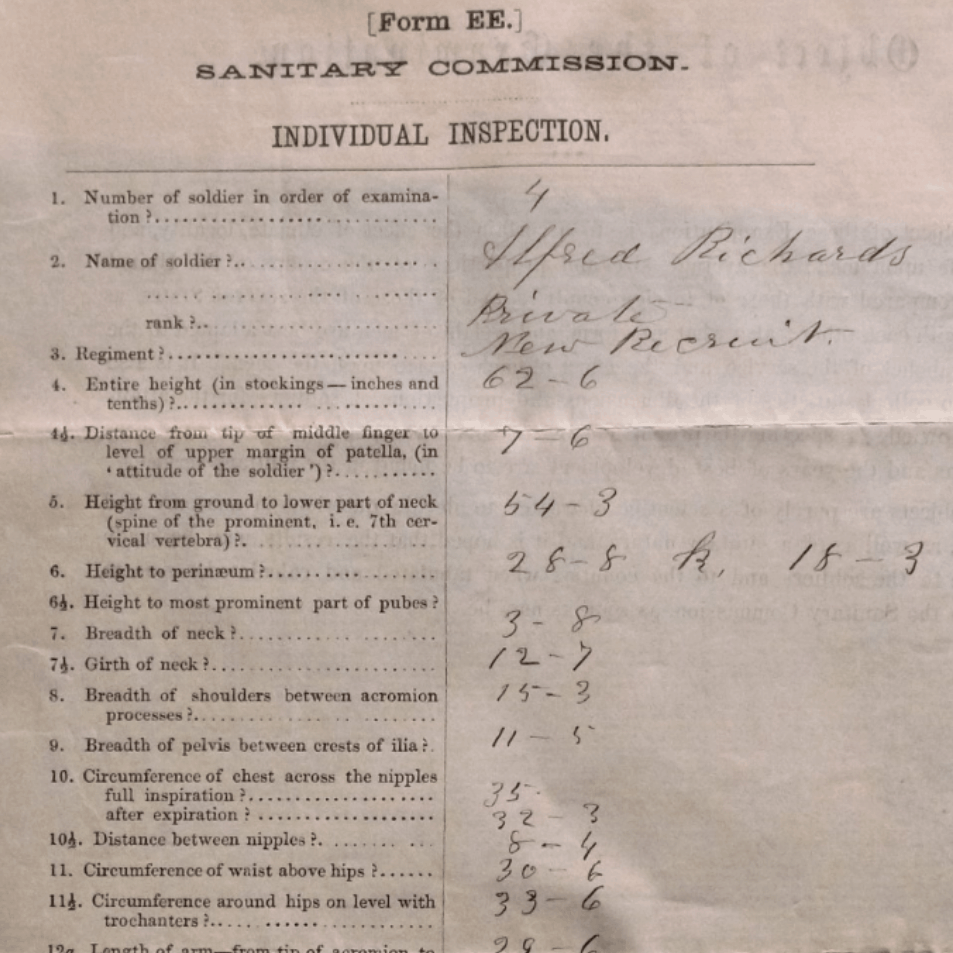 Why did the Civil War, which ultimately ended slavery, also see northern whites deeply invested in sustaining racial hierarchies? How and why do white medical practitioners in the Union army and in northern civilian relief efforts engage in efforts to advance the notion of race as a biological and hierarchical construct? White medical practitioners and military officers attempted to document what they believed to be the immutable, hierarchical characteristics of race. That contradiction–a war for emancipation generating greater belief in medical and scientific racism–challenges our ideas about the consequences of the war and the development of wartime medical science.
Notes from the Rare Book Room
JOHN OF GADDESDEN (1280?-1361). Rosa Anglica practica medicine a capite ad pedes. Pavia: Joannesantonius Birreta, 1492.

John Gaddesden was the first Englishman to be appointed court physician to King Edward II. His book, Rosa Anglica, was written around 1314 and was the first printed medical book written by an Englishman. He called his book "Rosa Anglica" because a rose has five petals and his book had five parts which covered fevers, injuries, general hygiene, diet, and therapeutics.