The nearly 6,500 volumes in the John Martin Rare Book Room are original works representing classic contributions to the history of the health sciences from the 15th through 21st Centuries. Also included are selected books, reprints, and journals dealing with the history of medicine at the University and in the State of Iowa.
Secondary sources such as histories of particular subjects, biographies, and bibliographies are housed in the Hardin Library main collection.
History of Medicine Society
How Stroke Changed the Course of History in the 20th Century
Thursday, September 26, 2019
5:30-6:30
MERF Rm 2117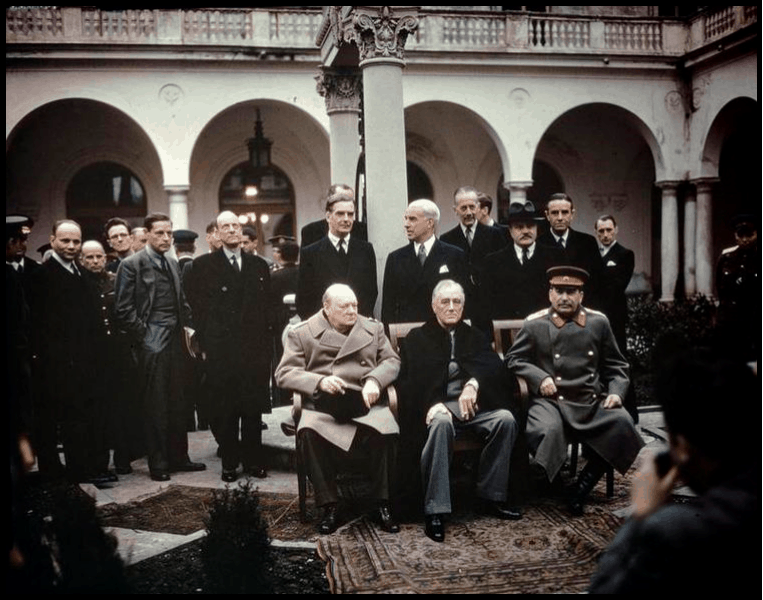 Stroke is a life-changing disease for anyone but when it strikes a political leader, the effects are even more profound. During the 20th century, stroke affected important world leaders that either caused their premature death or gave them major impairments in cognition that changed the course of history. The impact of stroke on men such as Lenin, Wilson, Roosevelt, Churchill and Stalin continues to be felt to this day.
Notes from the Rare Book Room
JOHN OF GADDESDEN (1280?-1361). Rosa Anglica practica medicine a capite ad pedes. Pavia: Joannesantonius Birreta, 1492.

John Gaddesden was the first Englishman to be appointed court physician to King Edward II. His book, Rosa Anglica, was written around 1314 and was the first printed medical book written by an Englishman. He called his book "Rosa Anglica" because a rose has five petals and his book had five parts which covered fevers, injuries, general hygiene, diet, and therapeutics.