The nearly 6,500 volumes in the John Martin Rare Book Room are original works representing classic contributions to the history of the health sciences from the 15th through 21st Centuries. Also included are selected books, reprints, and journals dealing with the history of medicine at the University and in the State of Iowa.
Secondary sources such as histories of particular subjects, biographies, and bibliographies are housed in the Hardin Library main collection.
Notes from the RBR
JEAN CRUVEILHIER (1791-1874). Anatomie pathologique du corps humain. 2 vols. and atlas. Paris: J.-B. Baillière, 1829-1842.
As the chair of pathology at the University of Paris, Cruveilhier was the first to give an adequate description of disseminated sclerosis and of progressive muscular atrophy. He was also the first to describe and name hypertrophic pyloric stenosis and ulceration of the stomach due to hyperacidity. This atlas contains some of the finest illustrations of gross pathology ever made.
More
History of Medicine Banquet
The Resurrection Trade: Finding Poetry in Medical Archives. Presentation by Leslie Miller.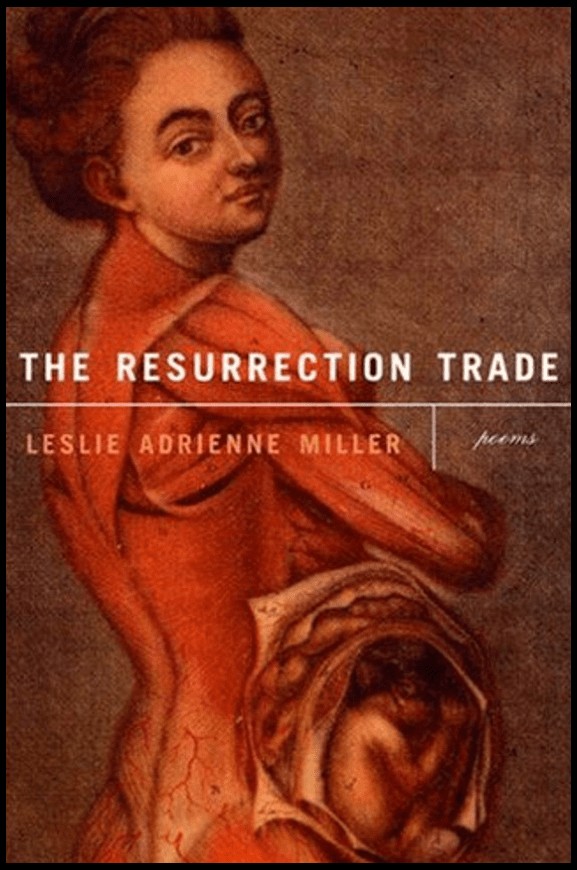 Miller delves into the mysteries of early anatomical studies and medical illustrations and finds there stories of women's lives–sometimes tragic, sometimes comic–as exposed as the drawings themselves.
Make your reservations now for the R. Palmer Howard Dinner for 2017. April 28th at the Radisson Hotel, in Coralville. Dinner at 7:00, presentation at 8:00.
Registration Form