The nearly 6,500 volumes in the John Martin Rare Book Room are original works representing classic contributions to the history of the health sciences from the 15th through 21st Centuries. Also included are selected books, reprints, and journals dealing with the history of medicine at the University and in the State of Iowa.
Secondary sources such as histories of particular subjects, biographies, and bibliographies are housed in the Hardin Library main collection.
History of Medicine Society
History of the Induction of Labor
Thursday, January 23, 2020
5:30-6:30
MERF 2117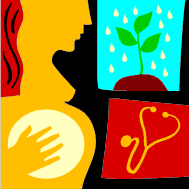 Did you know?
A fungus that grows on rye plants was used as early as 600 BC to induce labor?
Oxytocin ( Pitocin®) has only been widely available since 1983?
Come learn about the history of induction of labor over the ages!
Notes from the Rare Book Room
MOSES MAIMONIDES (1135-1204). Mishnah [Hebrew transliterated] Vol. VI only of 6 vols. Amsterdam: Excudunt Gerardus & Jacobus Borstius, 1703.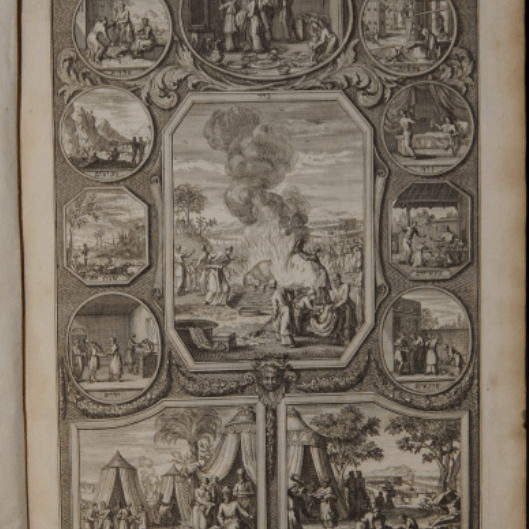 Maimonides' stature as a philosopher and religious teacher overshadowed his achievements in medicine. His chief works were a commentary on the Mishnah, his codification of the Talmudic law, and the Guide for the perplexed in which he endeavored to reconcile Greek philosophy with the religious thought of his day. Of medical interest are those tracts on leprosy, menstruation, and gonorrhea. Maimonides' commentary is printed in Hebrew with the Latin translation beside it.