The nearly 6,500 volumes in the John Martin Rare Book Room are original works representing classic contributions to the history of the health sciences from the 15th through 21st Centuries. Also included are selected books, reprints, and journals dealing with the history of medicine at the University and in the State of Iowa.
Secondary sources such as histories of particular subjects, biographies, and bibliographies are housed in the Hardin Library main collection.
History of Medicine Society
100 Years of Neurology at the University of Iowa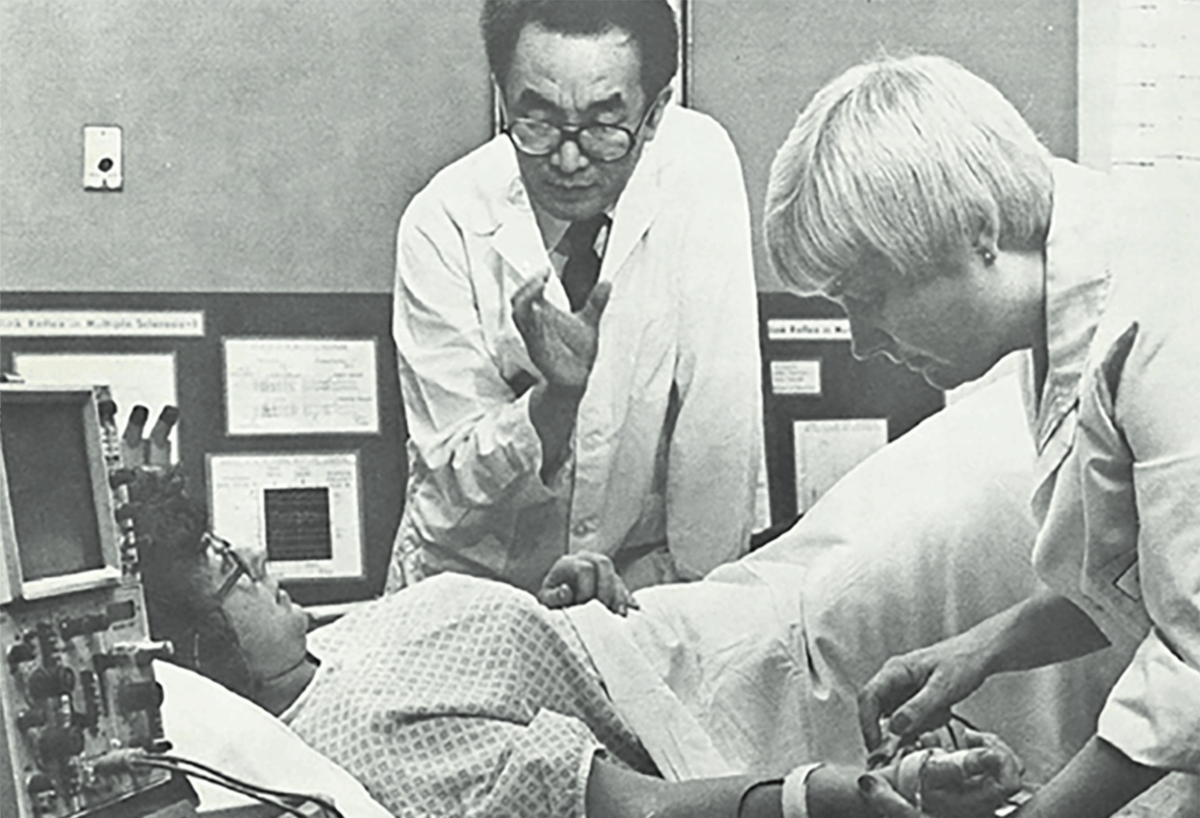 Join the John Martin Rare Book Room and the Neurology Department of The University of Iowa in an exploration and centennial celebration of the third oldest neurology department in the United States.
Notes from the Rare Book Room
CHARLES LOUIS ALPHONSE LAVERAN (1845-1922). Traité du paludisme. Paris: Masson, 1898.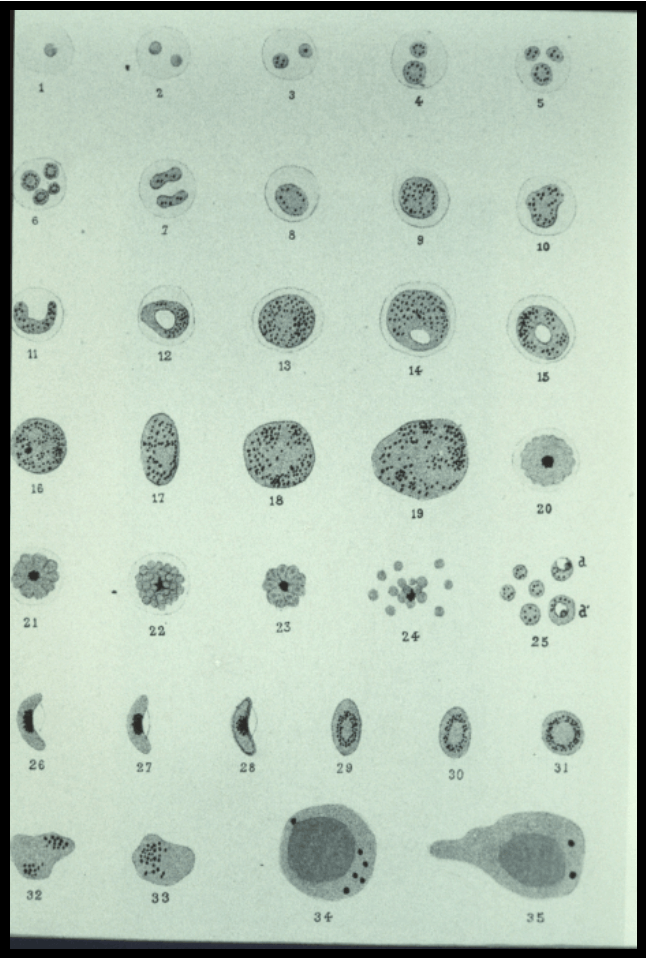 As an army physician in Algeria, Laveran discovered the Malaria parasite which he named Oscillatia malariae. He later worked at the Pasteur Institute where he devoted the remainder of his life to research and experimentation in tropical medicine and parasitology. He received the Nobel Prize in 1907 for this treatise on the study, discovery, life cycle, and prevention of Malaria.