The John Martin Rare Book Room Presents
This lecture series highlights the breadth and depth of the collection. It brings together historians of medicine and the health sciences, humanities scholars, librarians, artists, and bibliophiles from all walks of life to tell their stories, the stories of the famous – and not so famous – medical practitioners, scientists, and patients throughout the ages, and the stories of the books themselves. The lectures occur quarterly and occasionally in conjunction with the Iowa Bibliophiles series from the University of Iowa Libraries Special Collections.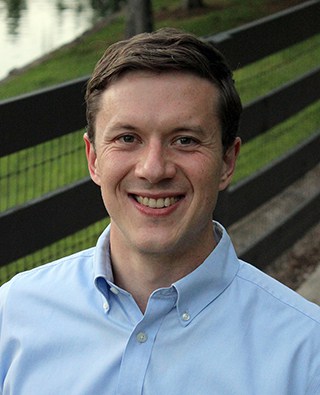 October 18 at 5:30 pm (central) – The John Martin Rare Book Room Presents
Mental Health and the Weight of the Past: How Early Modern Physicians Read Greek Psychology
401 Hardin Library
Jonathan Reeder, Ph.D.
Visiting Assistant Professor, Department of Classics
University of Iowa
This talk begins with a brief survey of the history of scientific discourse on mental health, then focuses on the intellectual and professional dilemma faced by early modern physicians: either repeat Greek psychology and suppress one's own originality, or challenge the giants of Greek medicine along with their scientific and cultural weight. The lecture tells the story of how some authors of the JMRBR collection grappled with the authority of the past against the backdrop of an area of medicine which is of great concern in our own time.
The Origin of Viruses – Charles Grose, MD – June 6, 2022
Eyeing Research Rabbit Holes – Sonja Mayrhofer, PhD – February 16, 2022
The Power of Necessity – Kimberly Sprague, MSN, ARNP, CNM – October 6, 2021
The Roots of Medicine (Iowa Bibliophiles) – Chris Childs, Damien Ihrig, Matt Regan – April 14, 2021
Correctional Measures – Elizabeth Riordan – February 22, 2121
The Medical Arts – Vero Rose Smith – November 16, 2020