Sciences Library
Use
Smart Search
to search for print and online books and journals, articles, library webpages, digital collections, and more simultaneously.
Sciences Library Spotlight
350th Anniversary of Newton's Universal Law of Gravitation

Librarian Office Hours in W223 CB – Mon-Thurs: 9:30am-12:00pm.

Stay up-to-date with information about Sciences Library resources, services, workshops and events.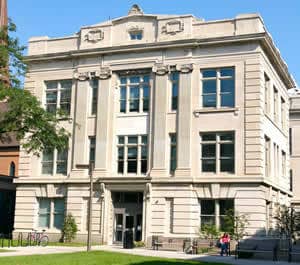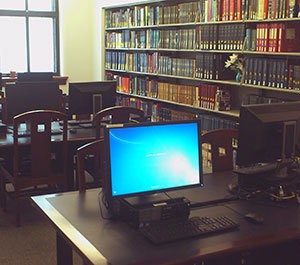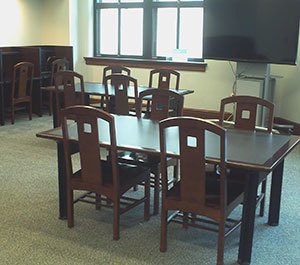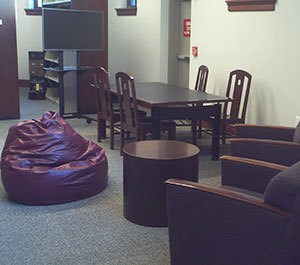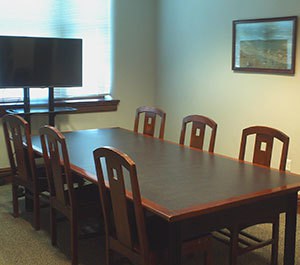 Sciences Library
Location: 120 Iowa Ave.
Phone: (319) 335-3083
E-mail: lib-sciences@uiowa.edu