JOHN VANDER MAAS RAILROADIANA COLLECTION
MsC 468
Collection Dates: @1850 -- @1990
496 linear ft.
Collection Guide
This document describes a Manuscript Collection held by the
Special Collections Department
University of Iowa Libraries
e-mail: lib-spec@uiowa.edu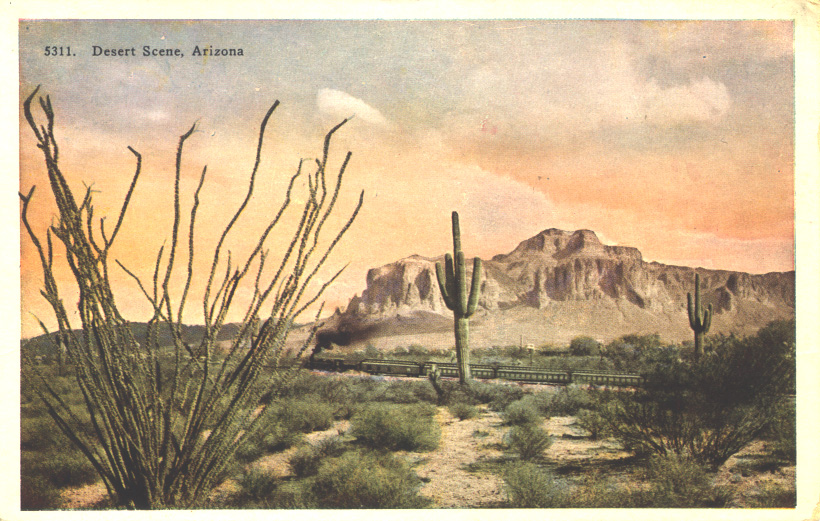 Guide Contents
Biographical and Historical Information
Scope and Contents of the Collection
Acquisition and Processing Information
Access and Restrictions: This collection is open for research.
Digital Surrogates: Except where indicated, this document describes but does not reproduce the actual text, images, and objects which make up this collection. Materials are available only in the Special Collections Department.
Copyright: Please read The University of Iowa Libraries' statement on "Property Rights, Copyright Law, and Permissions to Use Unpublished Materials"
Use of Collections: The University of Iowa Libraries supports access to the materials, published and unpublished, in its collections. Nonetheless, access to some items may be restricted by their fragile condition or by contractual agreements with donors, and it may not be possible at all times to provide appropriate machinery for reading, viewing, or accessing non-paper based materials. Please read our "Use of Manuscripts Statement."
---
John Vander Maas grew up loving railroads. The tracks for the Chicago, Burlington and Quincy (CB&Q) railroad ran behind the cottage on the Mississippi River at Sandusky, Iowa, where he spent his summers, and he had fond memories of receiving items and gifts sent by rail freight. Though he worked as a special agent for the CB&Q during World War II, Vander Maas spent most of his adult life working in agribusiness. He nourished his love of trains by collecting railroad memorabilia. Beginning in 1985 he gave his extensive collection to the University of Iowa Libraries. (See his experiences in his own words at Early Reminiscences of Railroads.)
---
This collection is comprised of scrapbooks, nearly 19,000 photographs, postcards, timetables, railway forms, tickets, and other railroad-related items.
Photographs: Throughout
---
See our subject guide on Railroadiana
See Iowa Depots at the Iowa Heritage Digital Project
Grant, H. Roger. The Railroad Timetable: A Neglected Research Source
Hofsommer, Don L. Of Buffs and Professionals: Iowa's Expanded Transportation Archives.
Vander Maas, John P. Early Reminiscences of Railroads
---
Acquisition and Processing Information
These papers were given to the University of Iowa Libraries by John P. Vander Mass beginning in 1985.
Guide posted to the Internet: Beginning in October 2006.
---
Series I: Employee time tables
Boxes 1 -- 20 & Oversized Boxes 1 -- 3
Boxes 21 -- 23
Boxes 24 -- 28
Series IV: Administrative and Miscellaneous
Box 29
Boxes 30 -- 35
Box 36
Series VII: Street Car Transfers
Box 37
Boxes 38 -- 40
Series IX: Annual and trip passes
Box 41
Series XI: Railroad Scrapbooks
Scrapbooks for Railroad depots of the 48 lower-United States: photographs and postcards, arranged by state; county; town; and then
railroad. Images of depots in the state of Iowa have been digitized and can be found at the Iowa Heritage Digital site.
Series XII: Postcards. Scenes and trains. Color and black and white.
Series XIII: Photographs. Engines, railroad cars.
Series XIIIA: Photograph Scrapbooks
Scrapbooks of photographs of railroad engines, cars, and other equipment, arranged alphabetically by name of railroad.
---