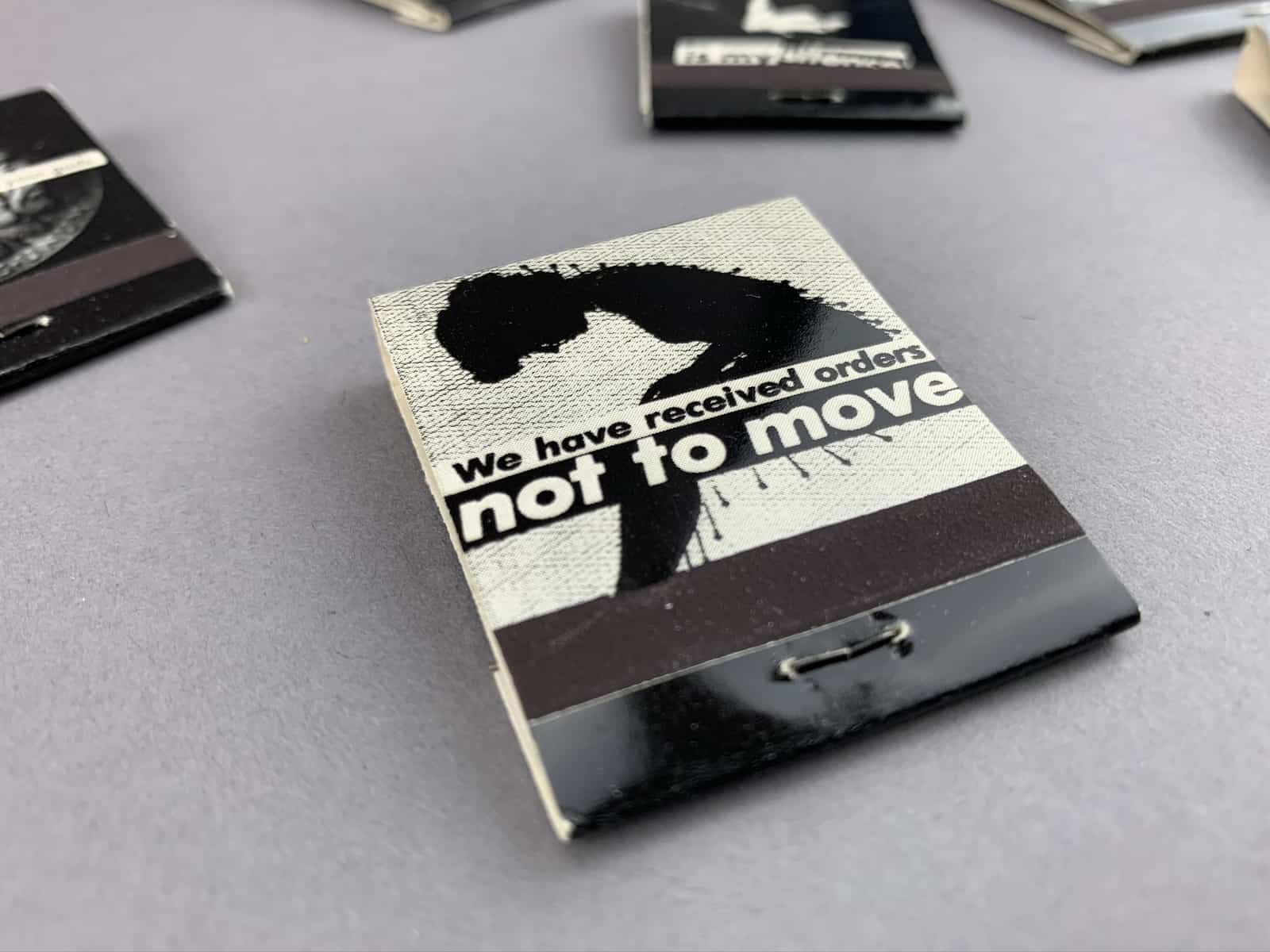 "My work has always been about power and control and bodies and money and all that kind of stuff." Barbara Kruger, Interview Magazine, February 13, 2013
Word/image artist Barbara Kruger brushes information against information to create sometimes startling juxtapositions of form and meaning (McLuhan). Kruger's contemporaries and friends, Jenny Holzer, Sherrie Levine, Cindy Sherman, and Laurie Simmons, used conceptual art in the 1980's and 1990's to create critical work that is an indictment of power structures and the relationships they force upon us. Using found graphics and her own text, Kruger built tense visual manifestos of feminist politics and opposition to commercialism. Like Jenny Holzer, Kruger explored the use of public spaces, placing work such as Your Body Is a Battleground, I Shop Therefore I Am, and You Want It You Buy It You Forget It in the street. She used advertising techniques to critique advertising, printing her collages on a range of popular forms like coffee mugs, book covers, shopping bags, and matchbooks.  Kruger's work continues today as she adds audio and video elements to her materials, pursuing provocations for new audiences.
Seven small matchbooks, a common form for advertising in the past, have Kruger works printed on their covers. Your Manias Become Science (set against an image of an atomic explosion), You Are An Experiment in Terror, Your Silence Is My Comfort and four others enact a double valence of identity and effect through the use of pronouns, a common feature of Kruger's art. The "Your" and "my" of "Your comfort is my silence" are both viewer and other, interchangeable, allowing the viewer to apply the text to themselves or somebody else. Small and subtle, the matchbooks are an elegant example of Kruger's sensibility and artistic agenda.
– Peter Balestrieri, Curator, Science Fiction and Popular Culture​ Collections