The nearly 6,500 volumes in the John Martin Rare Book Room are original works representing classic contributions to the history of the health sciences from the 15th through 21st Centuries. Also included are selected books, reprints, and journals dealing with the history of medicine at the University and in the State of Iowa.
Secondary sources such as histories of particular subjects, biographies, and bibliographies are housed in the Hardin Library main collection.
2018 HOMS Schedule of Events
Notes from the Rare Book Room
Sir DAVID FERRIER (1843-1928). The functions of the brain. London: 1876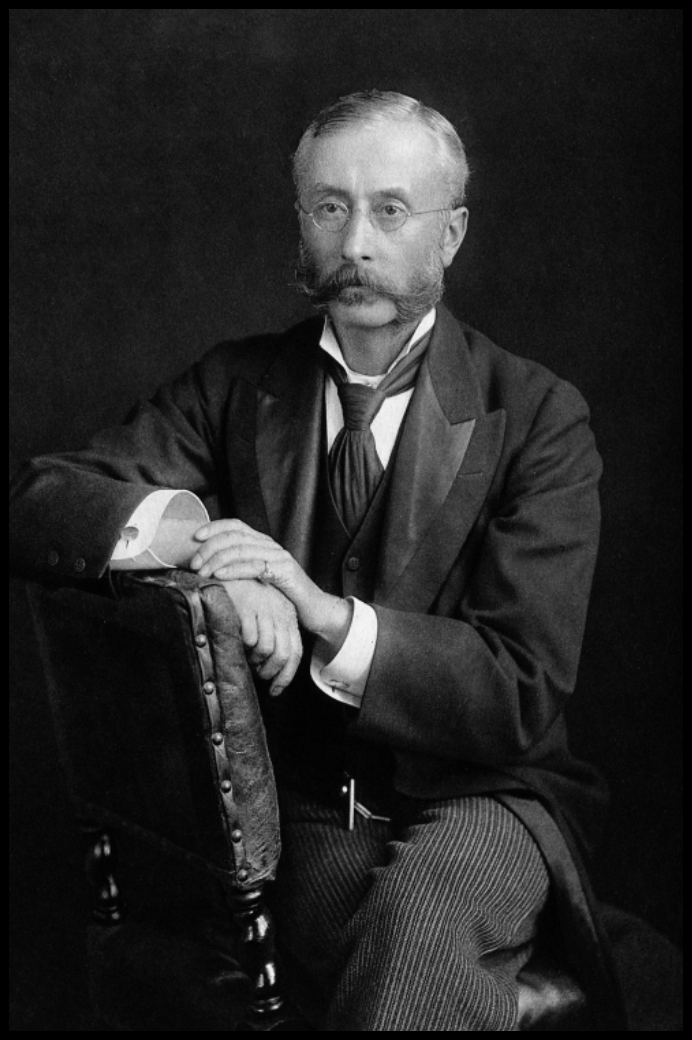 Ferrier was chiefly associated with the National
Hospital and medical school of King's College
during his long and illustrious career. In addition to being a charter member of the Physiological Society, he joined with John Hughlings Jackson, Sir John Bucknill, and Sir James Crichton Browne in founding Brain. This classic book summarizes the fundamental and startling new facts experimentally demonstrated by this remarkable neurophysiologist.