The nearly 6,500 volumes in the John Martin Rare Book Room are original works representing classic contributions to the history of the health sciences from the 15th through 21st Centuries. Also included are selected books, reprints, and journals dealing with the history of medicine at the University and in the State of Iowa.
Secondary sources such as histories of particular subjects, biographies, and bibliographies are housed in the Hardin Library main collection.
History of Medicine Society
Moveable Medicine: Flap books from the John Martin Rare Book Room, Thursday, March 28 4-7 PM. John Martin Rare Book Room.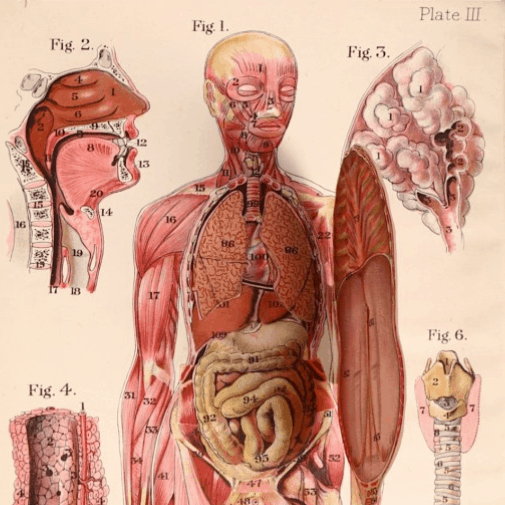 Join us to learn the history and importance of flap books throughout medical history. This exhibit features intricate books, fugitive sheets, and manikins from the collection that have been used to teach both medical students and the public about the composition of the human body for centuries!
Notes from the Rare Book Room
2019 R. Palmer Howard Dinner
Shelley McKellar presents Artificial Hearts: A Controversial Medical Technology and its Sensational Patient Cases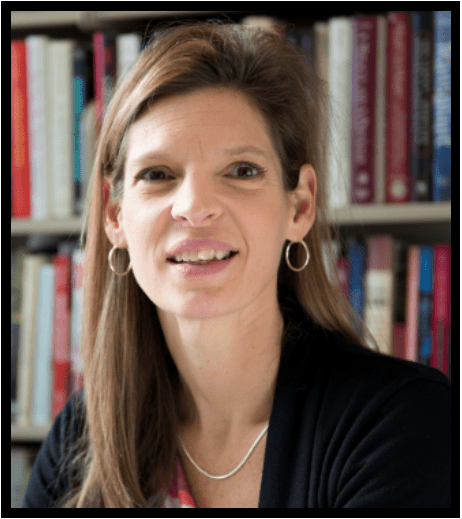 Medical historian Shelley McKellar examines the clinical use of artificial hearts since the 1960's, situating the triumphant narrative of this technology and its 'resurrectionist capacity' alongside technical device challenges and difficult patient experiences.