The nearly 6,500 volumes in the John Martin Rare Book Room are original works representing classic contributions to the history of the health sciences from the 15th through 21st Centuries. Also included are selected books, reprints, and journals dealing with the history of medicine at the University and in the State of Iowa.
Secondary sources such as histories of particular subjects, biographies, and bibliographies are housed in the Hardin Library main collection.
Notes from the RBR
KARL ERNST VON BAER (1792-1876). De ovi mammalium et hominis genesi. Leipzig: Sumptibus L. Vossii, 1827.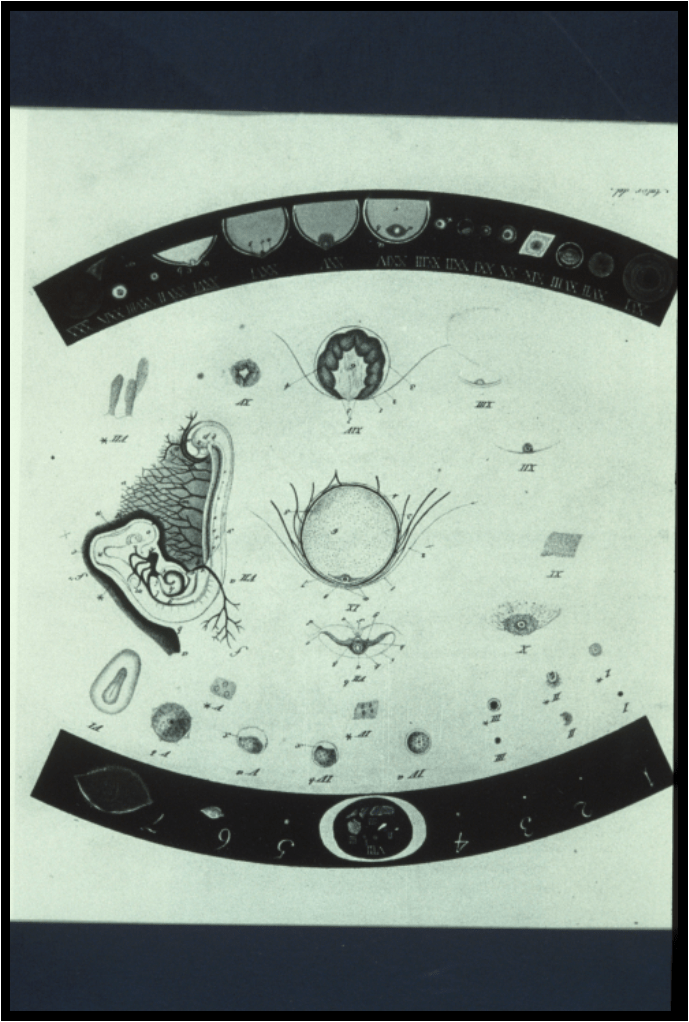 Baer is considered to be one of the founders of modern morphology as a result of his work in comparative embryology. In this text, Baer made the first description of the mammalian ovum, references germ layer theory, suggested related embryonic development of related species, and makes first observation of the notochord.
More
History of Medicine Banquet
The Resurrection Trade: Finding Poetry in Medical Archives. Presentation by Leslie Miller.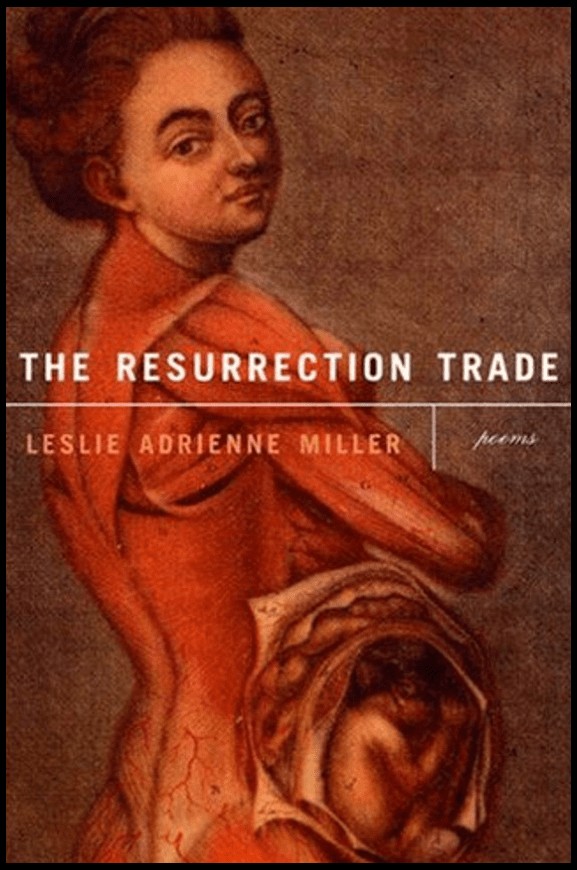 Miller delves into the mysteries of early anatomical studies and medical illustrations and finds there stories of women's lives–sometimes tragic, sometimes comic–as exposed as the drawings themselves.
Make your reservations now for the R. Palmer Howard Dinner for 2017. April 28th at the Radisson Hotel, in Coralville. Dinner at 7:00, presentation at 8:00.
Registration Form