The nearly 6,500 volumes in the John Martin Rare Book Room are original works representing classic contributions to the history of the health sciences from the 15th through 21st Centuries. Also included are selected books, reprints, and journals dealing with the history of medicine at the University and in the State of Iowa.
Secondary sources such as histories of particular subjects, biographies, and bibliographies are housed in the Hardin Library main collection.
History of Medicine Society
100 Years of Neurology at the University of Iowa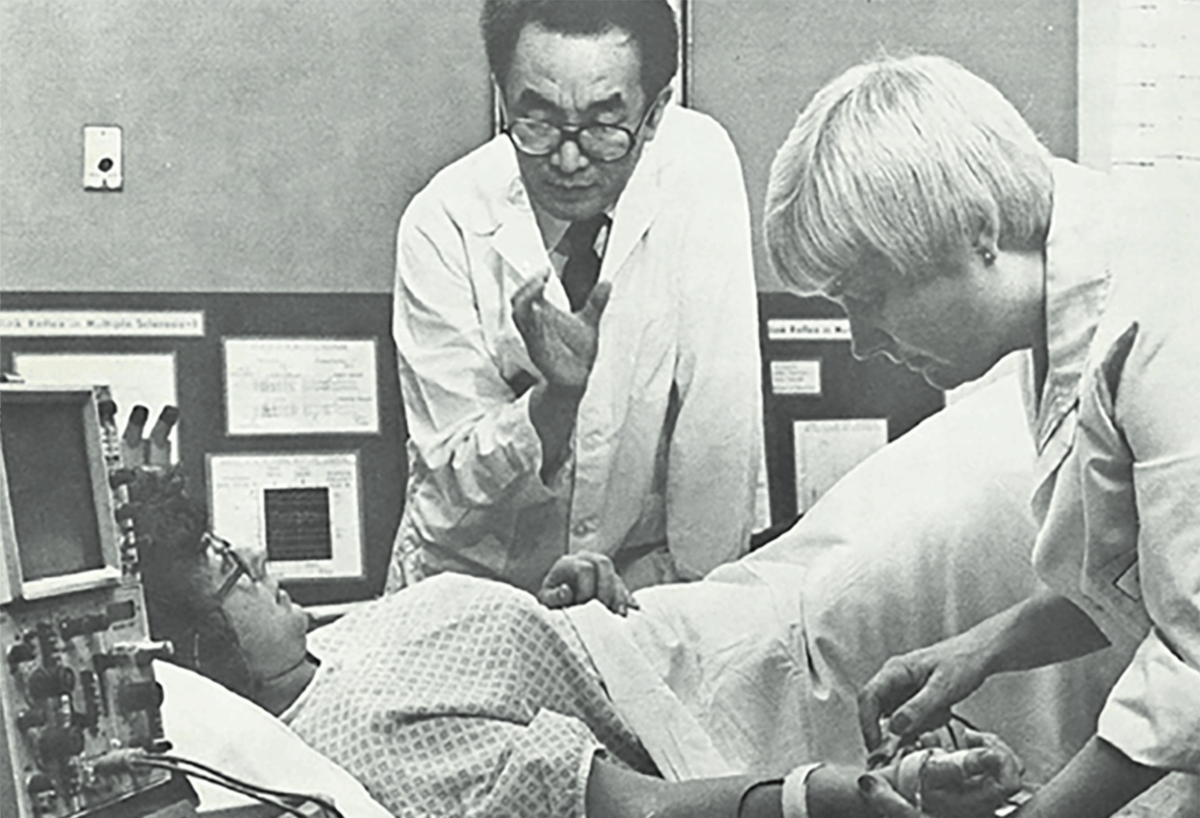 Join the John Martin Rare Book Room and the Neurology Department of The University of Iowa in an exploration and centennial celebration of the third oldest neurology department in the United States.
Notes from the Rare Book Room
HANS HOLBEIN (1497-1543) and DAVID DEUCHAR (1742-1808). The dances of death, through the various stages of human life… etched by D. Deuchar, F.A.S. 1803.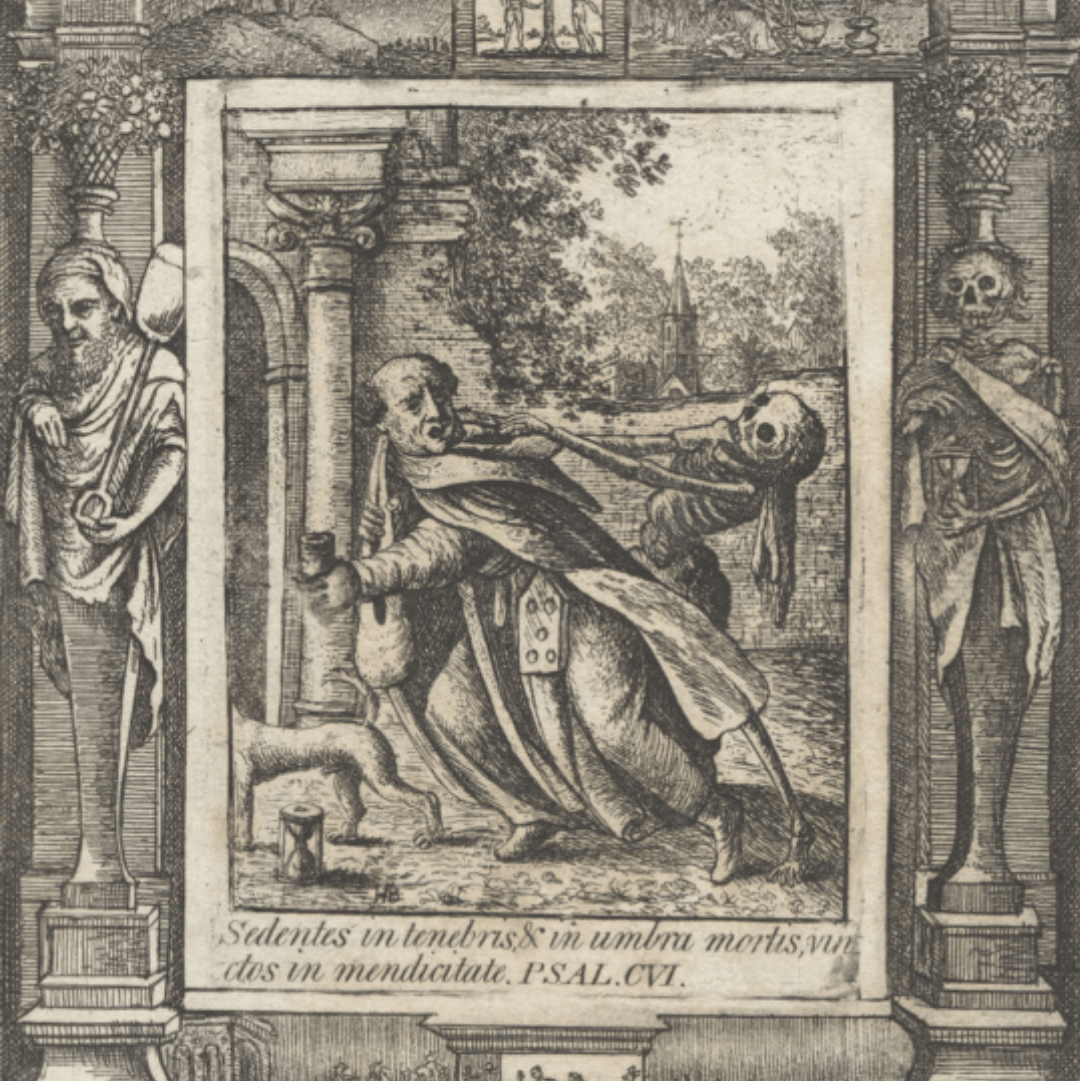 Hans Holbein the Younger was a German artist and printmaker who worked in a Northern Renaissance style. He was King's Painter to King Henry VIII. His portraits were renowned in their time for their likeness. The Dance of Death refashions the late-medieval allegory of the danse macabre as a reformist satire