The nearly 6,500 volumes in the John Martin Rare Book Room are original works representing classic contributions to the history of the health sciences from the 15th through 21st Centuries. Also included are selected books, reprints, and journals dealing with the history of medicine at the University and in the State of Iowa.
Secondary sources such as histories of particular subjects, biographies, and bibliographies are housed in the Hardin Library main collection.
2018 R. Palmer Howard Dinner
Richard Keller Presents:
Viral Markets:Economics,the Environment, and Emerging Disease in the Twentieth Century
Friday, April 27th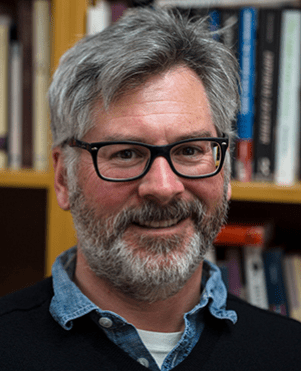 Environmental threats to human health have changed dramatically in the course of the past century. The cases of bubonic plague, HIV/AIDS, and Lyme Disease in particular help to illustrate the ways in which changes in human patterns of interaction with the environment—and specifically, the ways in which consumer markets have disrupted unstable ecologies—have opened new epidemiological pathways and presented new challenges to health and medicine in the United States and the wider world.
History of Medicine Society
Mariola Espinosa presents
"Tócame el Trigémino": Asuerotherapy, Popular Culture, and the Global Medical Establishment in the Early 20th Century
Thursday, February 22, 2018 – 5:30-6:30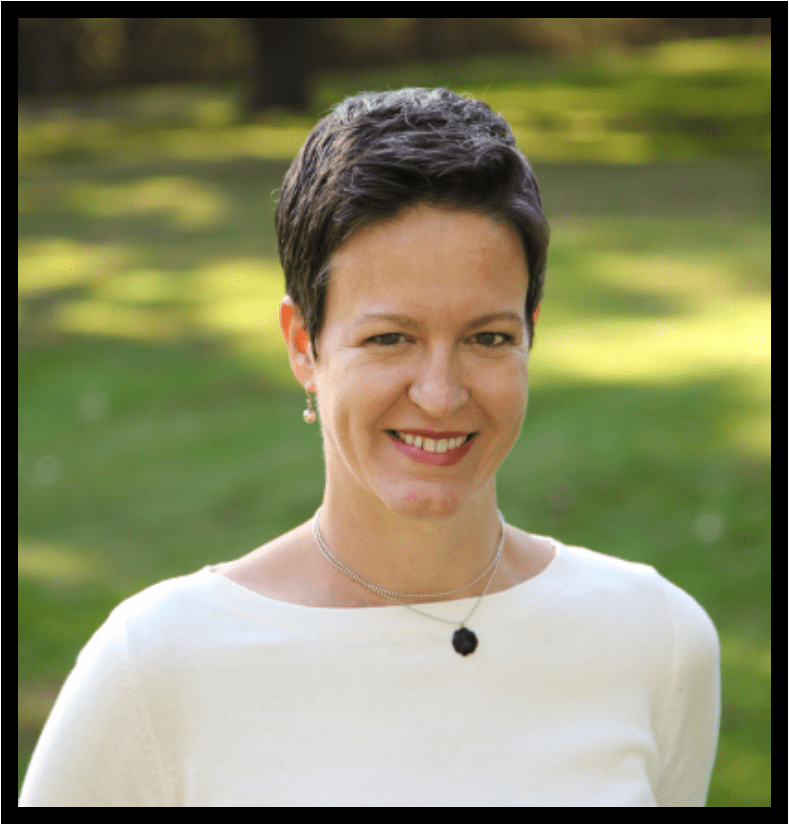 In the late 1920s people across Europe and the Americas were enthralled by a Spanish physician whose controversial methods promised to cure patients of their chronic ills. Fernando Asuero became famous—and notorious—by developing a treatment for a range of maladies focused on targeting the trigeminal nerve. This talk explores the Asuero phenomenon to see how a physician and his work captured the imaginations of political leaders as well as popular masses in Spain, elsewhere in Europe, and in Latin America.