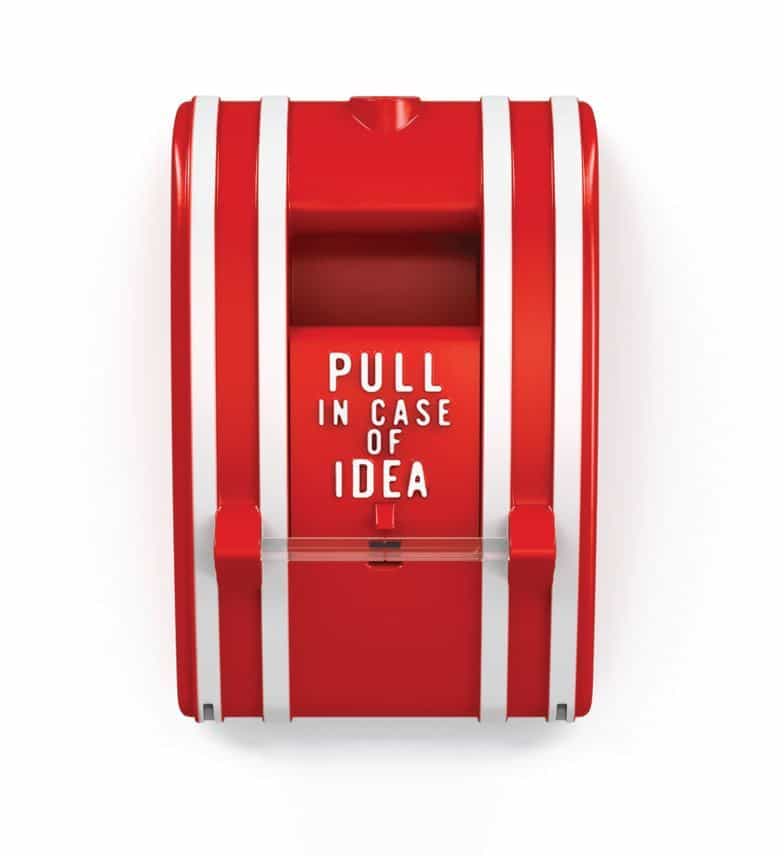 Have a project you want to make a reality? The Kick-Starts is a program developed by the Engineering Library & the Engineering Technology Centers for engineering student (undergraduate and graduate) to submit a proposal to receive funding for prototyping/finishing their projects using the services offered through the Creative Space, Engineering Electronic Shop & Machine Shop.  We have giving out 10 rewards for $500 which they must use in the Electronics and/or Machine shops.
What to Do? 
Think of an idea!  Student Information
Identify a faculty or staff sponsor! Sponsor Information
Fill out the Application!  (2017-2018 Application has closed. ).
Present your project at College of Engineering 16th Annual Research Open House on April 12, 2018
Congratulations to the winners of the 2017-2018 Kick-Start Awards!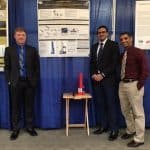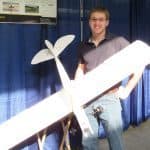 The funds for this project are generously provided by the Engineering Technology Centers.
Application Review Committee is Kari Kozak (Head, Lichtenberger Engineering Library),  Jeff Nock (Entrepreneur in Residence/Lecturer, John Pappajohn Entrepreneurial Center), Spencer Stumpf (Inventions Manager,  UI Research Foundation), and Danny Tang (Chief Technology Officer, College of Engineering).
The creative kick-starts are derived from the concept created by Adobe Kickbox & remixed by Elon University Kickbox.