Featured Projects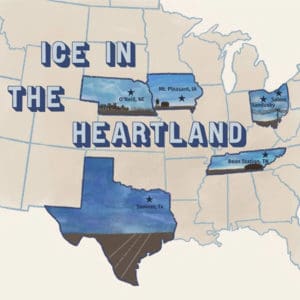 ICE in the Heartland: Community Impacts of Worksite Immigration Raids
This project brings together interviews from people living in immigrant and mixed-status communities throughout the rural heartland of the United States, and art from young artists to provide a fuller picture of enduring and traumatic impacts of large-scale immigration worksite raids in rural America.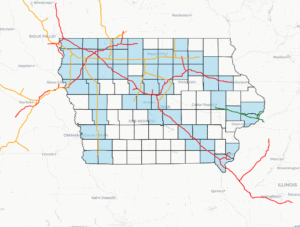 Iowa Carbon Pipelines
The Iowa Carbon Pipelines map helps users locate Iowa counties impacted by planned carbon pipeline construction, ordinances, and litigation.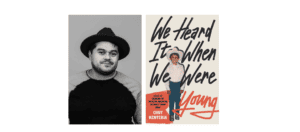 We Heard It When We Were Young
This is a collaboration between author Chuy Renteria and the University of Iowa Libraries. This page hosts the entirety of the audiobook version of Chuy's memoir "We Heard It When We Were Young" as a free and accessible link to anyone interested in listening. Also provided are educational resources geared towards high school level curriculum. Thank you for our partners who helped make this project possible.
Project Index