New media and new content are constantly evolving, and it is our charge to stay on top of these trends. Below is a sample of some of the work we've done in the past. If you're interested in these digital methods, we will explore these and more with you in a consultation.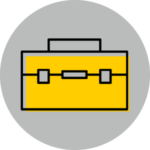 Digital Methods
GIS mapping
Application Development
Graphic design
3D Modeling Computer Resource(Hardware includes a powerful graphics card and SSD, Software includes AutoCad and 3DS Max with Chaos VRAY plugin)
Podcast studio in room 1015-L

Acoustic tiling
Rode Rodecaster Pro II SM7B Solo Podcasting Bundle
2 Shure SM7B Cardioid Dynamic Vocal Microphones
2 Rode PSA1 Desk- mounted Broadcast Microphone Boom Arm
2 Shure SRH440A closed-back Studio Headphones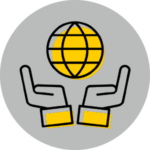 Digital Scholarship
Use of digital tools, instructional design, library science, and research methods to critically investigate and interpret ideas.
Create, curate, and/or publish scholarly products and unique learning experiences.
Opportunities for exploration and discovery; practice and application; and sharing and teaching.
150+ projects to date.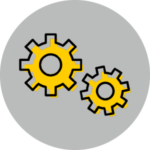 Technical Assistance
Custom programming, tooling, or scripting for scholarship and research support.
Guidance on technology selection and application.
Instructional design or creation of instructional materials.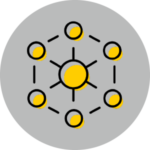 Promotion and Outreach
Creation and dissemination of promotional materials and efforts, including print pieces, newsletter, blog, graphic design, collection enrichment, and outreach.
Creating and hosting opportunities for interdisciplinary connections and collaborations.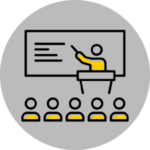 Education and Mentoring
Short courses
Digital Public Humanities Graduate Certificate
Skills and technology workshops
Technical assistance to faculty and graduate students
Summer Fellowship
Shared expertise, application of tools, and access to workspace
Share Your Scholarship Series
Guest teaching/speaking in learning environments.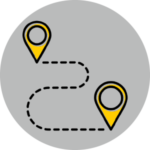 Project Development
Interdisciplinary collaboration
Consultation
Idea development
Modeling
Institutional and instructional resources
Skills training
Grants administration activities.
Digital Publishing
Scholarly journals
Digital collections in Islandora
Iowa Digital Library
Digital broadsides or interactive publications
Digital publication design
Short-Edition Literary Kiosks
Potential to offer art for UI buildings and spaces (research, selection, layout/enhancement, and printing).